Wire Wrapped Gemstone Rings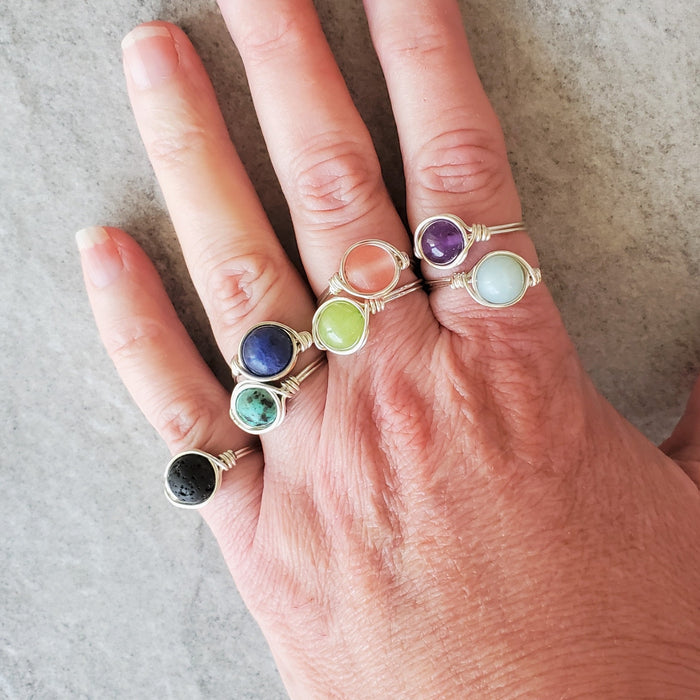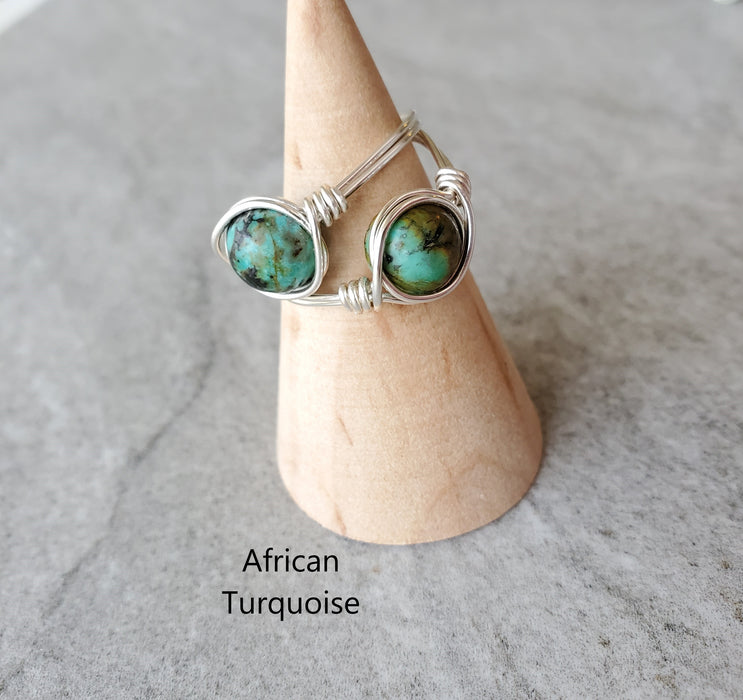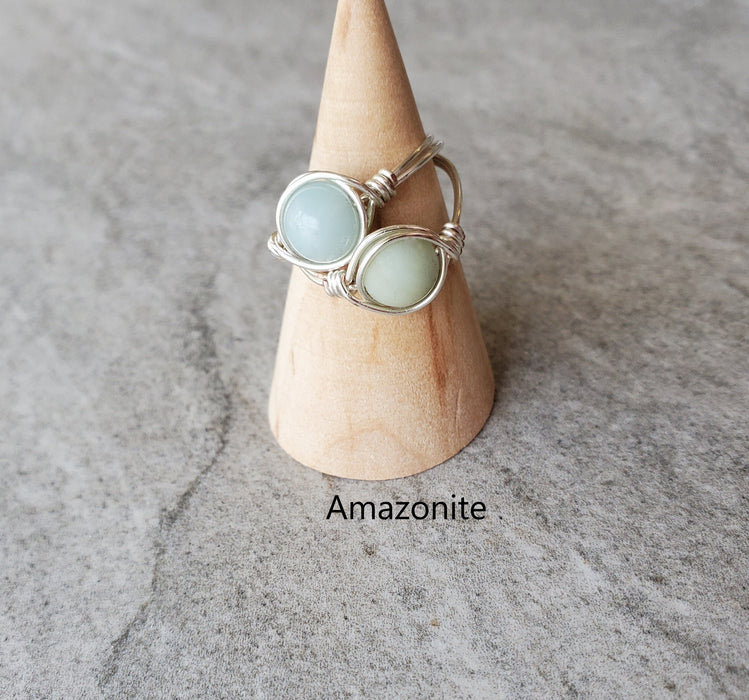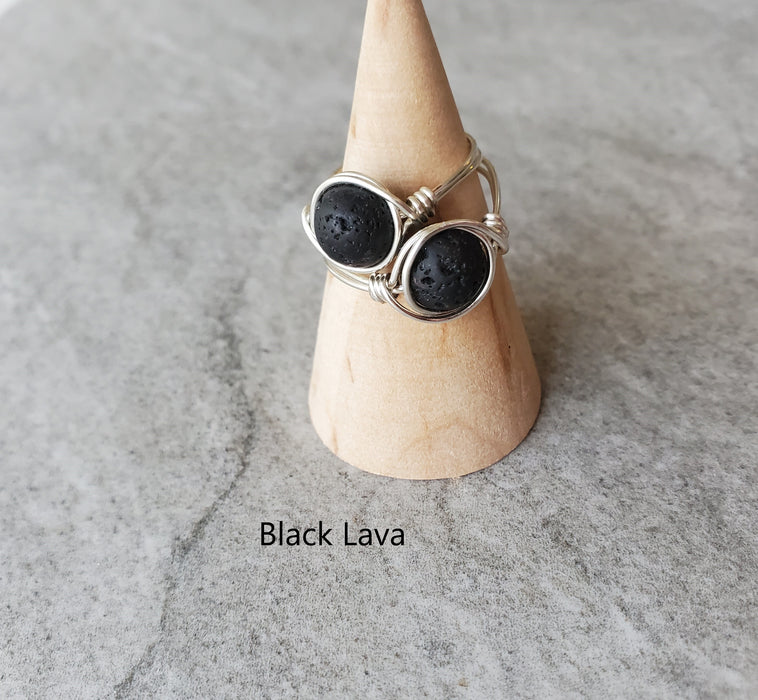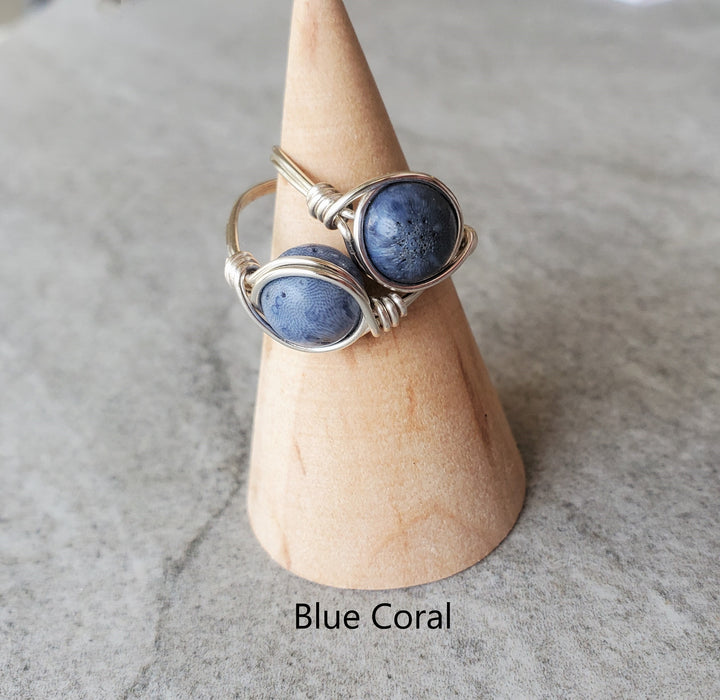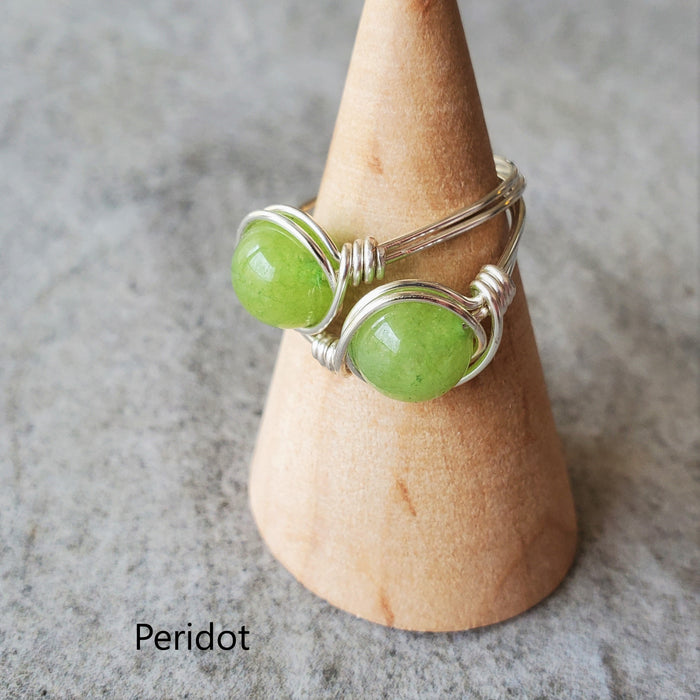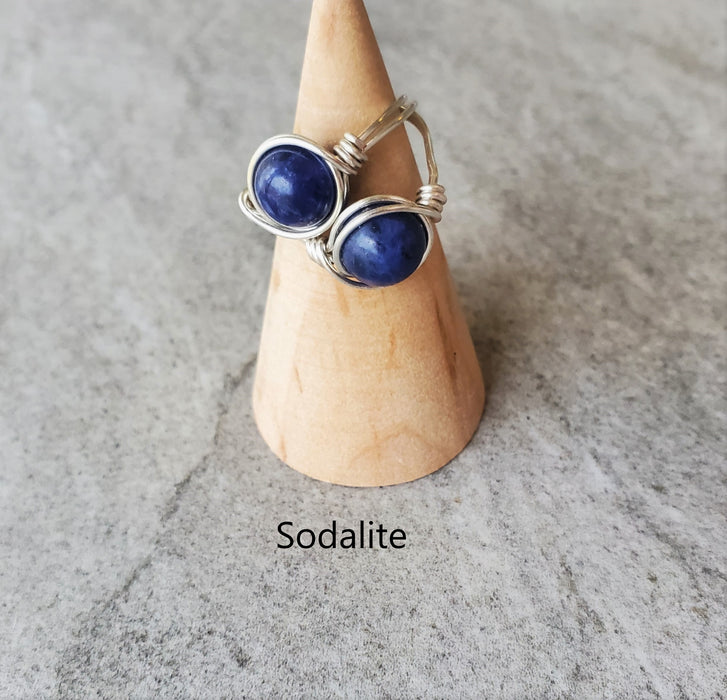 These fun wire wrapped rings are great for a pop of colour. The gemstone bead is wrapped with silver filled wire and the wire goes through the bead so you never have to worry about the stone coming out. 
Click the drop down menus above to select your gemstone type and size. If you need a different size, just leave me a note at checkout.